Lyrics & MP3 Copy
of Studio Recording:
Facebook Song
Written and Recorded
by Frank McKinnon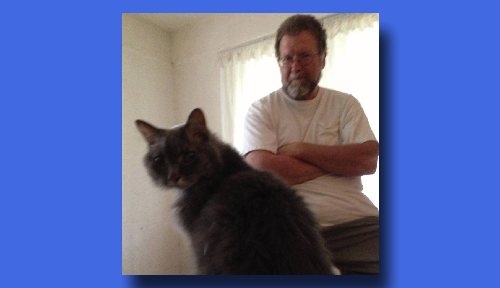 ---
LYRICS

Looking at your Facebook page,
don't know where to begin.
I'm so glad I found you,
and you are in my life again.
Looking at your pictures,
seeing where you are.
The roads we have traveled
have taken us far apart.
REFRAIN:
Yes and now we are in cyberspace.
Seeing the world together,
and making it a better place.
Now we are here face to face.
joking, poking and laughing,
and doing it with such grace.
We are sharing what we like,
liking what we share,
and learning a thing or two
along the way.
Looking at your Facebook page,
wondering how you have been.
Thinkin' about all the things
we did way back when.
We talk about tomorrow
and what's happening today,
sharing happiness and sorrow,
and saying what we want to say.
REFRAIN
Hanging out on Facebook,
making friends around the world.
Seeing different ways of living
and how much we are the same.
We share love, hope for peace,
beauty like I've never seen.
We share pride and joy and dreams
and amazing things to see.
REFRAIN
---
MP3 Copy of Studio Recording
Recorded in 2022
If your computer won't play it on this page, then try the link below.
[MP3 Copy of Studio Recording]
---
Frank McKinnon:
Guitar
Bass Guitar
Percussion
Vocals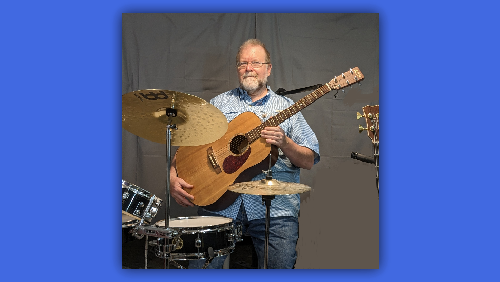 ---