Lyrics & MP3 Copy
of Studio Recording:
Drift Away
Written by Mentor Williams
Recorded by Frank McKinnon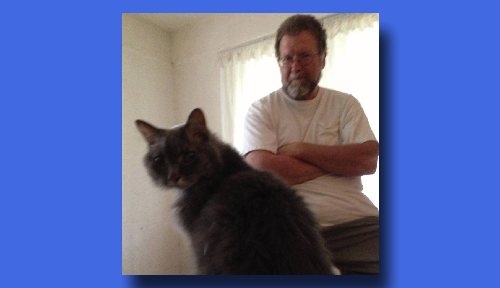 ---
LYRICS
Day after day
I'm more confused,
Yet, I look for the light
through the pouring rain.
You know that's a game
that I hate to lose.
I'm feelin' the strain,
ain't it a shame.
REFRAIN:
Give the beat boys,
and free my soul.
I wanna get lost
in the rock and roll.
and drift away.
REFRAIN
Beginnin' to think
I'm wastin' time.
Don't understand the things I do.
The world outside
looks so unkind.
So, I'm countin' on you
to carry me through.
REFRAIN
REFRAIN
When my mind is free,
you know a melody can move me.
When I'm feelin' blue,
the guitar coming through
to soothe me.
Thanks for the joy
you've given me.
I want you to know,
I believe in your song.
Rhythm and rhym and harmony
has helped me along
and makin' me strong.
REFRAIN
REFRAIN
REFRAIN
REFRAIN
REFRAIN
---
mp3 Copy of Studio Recording
Recorded in 2022
If your computer won't play it on this page, then try the link below.
[mp3 Copy of Studio Recording]
---
Frank McKinnon:
Vocals
Guitar
Bass Guitar
Percussion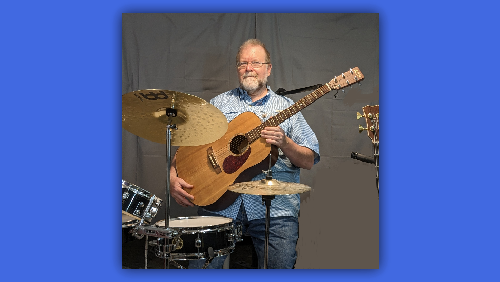 ---