Trips to the Grand Canyon
---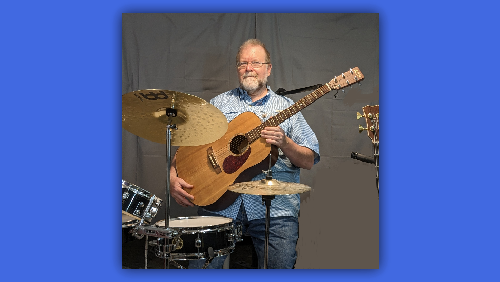 ---
There were a couple of Spring Breaks, between 1966 and 1970, when 40 junior high school students loaded onto the "SS Yellar Goose," and we drove to the Grand Canyon. We camped in a campground near the rim. Then, we hiked to the bottom where we ate next to the river. Then, we hiked back to the top.
While getting ready for the Grand Canyon trips, I helped my father make a backpack frame for each kid. Some of these backpack frames were made from relay batons and pieces of pole vaulting poles. Some of them were made from PVC pipes. All of them were held together with athletic tape.
It rained on one of the trips while we were hiking back to the top. So, we got to use our rain ponchos. I noticed that I was taking two steps forward and sliding back one step over and over again. And I was singing 3 songs over and over again: "Hey Jude," "Blowing in the Wind," and "Crimson and Clover."
As I was walking across the parking lot to the lodge where there was a much welcomed, giant fireplace, I was amused because the mud on the bottom of my shoes made me a few inches taller.
---